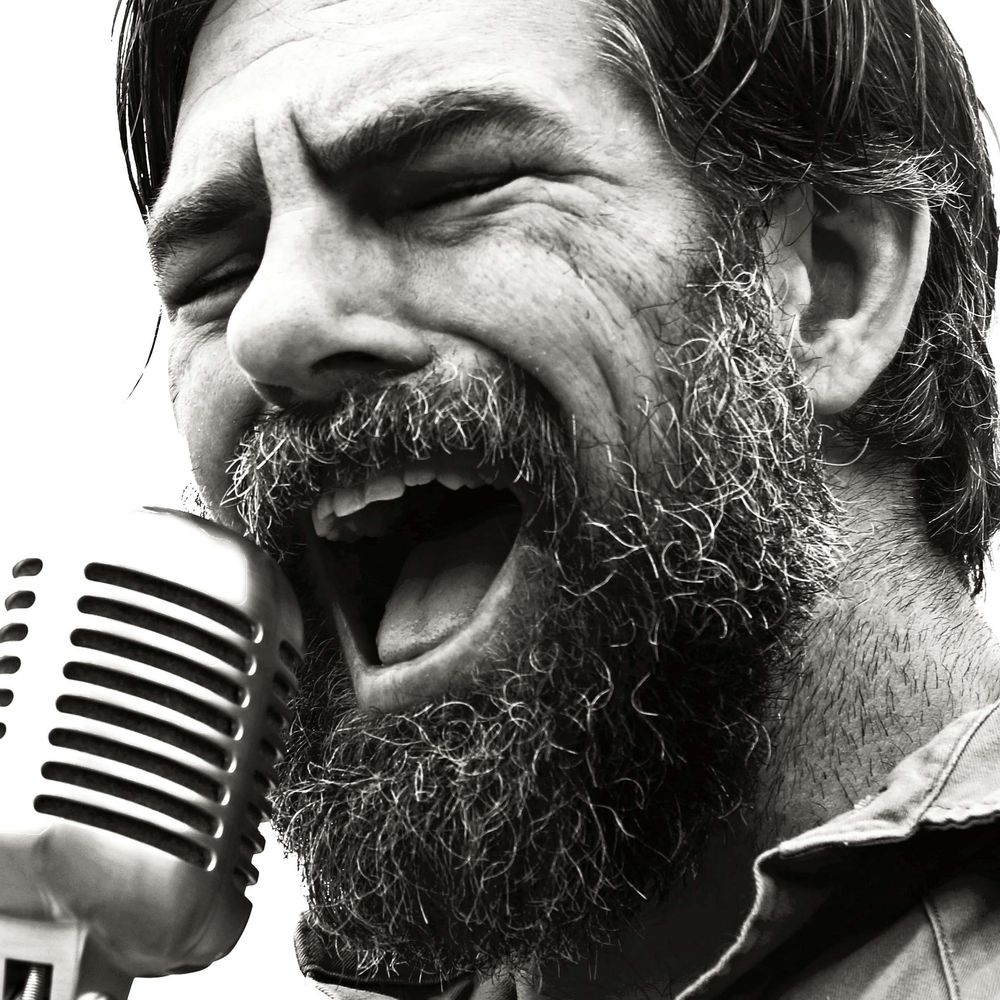 All donations go towards making new music, studio stuff is expensive...
Enter the amount you wish to donate
0:00/3:46

0:00/4:40

0:00/3:57

0:00/3:28

0:00/6:29

0:00/3:20

0:00/5:11

0:00/4:07
Previous events
The Crawldad Cruise with Beer chugging and hotdog eating Competition. Starting in Georgetown and ending in Lampasas where there will be many festivities including Live music from Dom Cours & Company, Giddy Up And Go, and Beth Lee
All day event! Catch us from 4pm to 6pm!
'Take Me to Space' Single Release
come celebrate the day after the day of love with us at Copper Shot Distillery!
Our Single release party will be held at one of our favorite places to play Infamous Brewing Company! If they had doors we'd blow them off!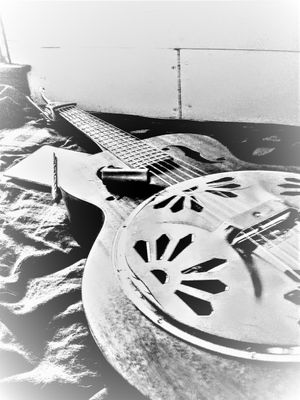 Do You Like Stuff?
Doms Merch store is here for your needs!
Just click on this link I got t-shirts galore, hoodies for your girlfriend to steal, buttons, stickers magnets... Lots of stuff!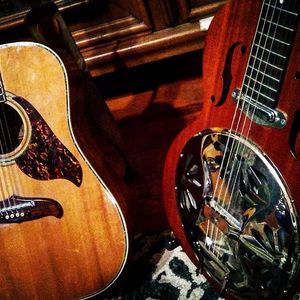 Bio
Army Veteran Dom Cours and his stunning three piece band, hail From the Texas hill country. Forged and hardened in and around the streets of the live music capital of the world. Dom and His Company are currently on a mission to play every every beer slinging whisy drinking honkeytonk in the state of Texas
Dom's sound is a edgy take on Texas roots music composed with his raspy mellow southern vocals, played with overdriven guitars and supported by a strong moving rhythm section. Taking inspiration from artists such as The Allman Brothers, Whisky Meyers and Blackberry Smoke; Dom Cours & Company lands solidly in the genre for Southern Rock! 
With eight years of Military service in the United States Army, three years of which were combat time in Iraq as an Infantryman, Dom is darkly aware of the mental health issues facing the Veteran community today. Because of this Dom is a stanch advocate for mental health. Struggling himself with PTSD, traumatic brain injury. Dom believes that music rescued him from the demons left behind by the trauma of war. Music has since, gifted him with a noble purpose in his life and he hopes to share that with the world.